The LIFE programme is the EU's funding instrument for the environment and climate action since its inception in 1992. The European Union recognises that a transition to a sustainable economy requires major shifts in investments towards new infrastructures, new technologies, new business models, and new modes of production and consumption of all types of goods and services, including food and natural resources. Through its targeted support to policy and market uptake actions, the LIFE programme aims to preserve, protect and improve the quality of the environment, protect human health and pursue the prudent and rational utilisation of natural resources.
To date, LIFE has co-financed approximately 4,000 projects across the EU, contributing more than €3 billion to the protection of the environment.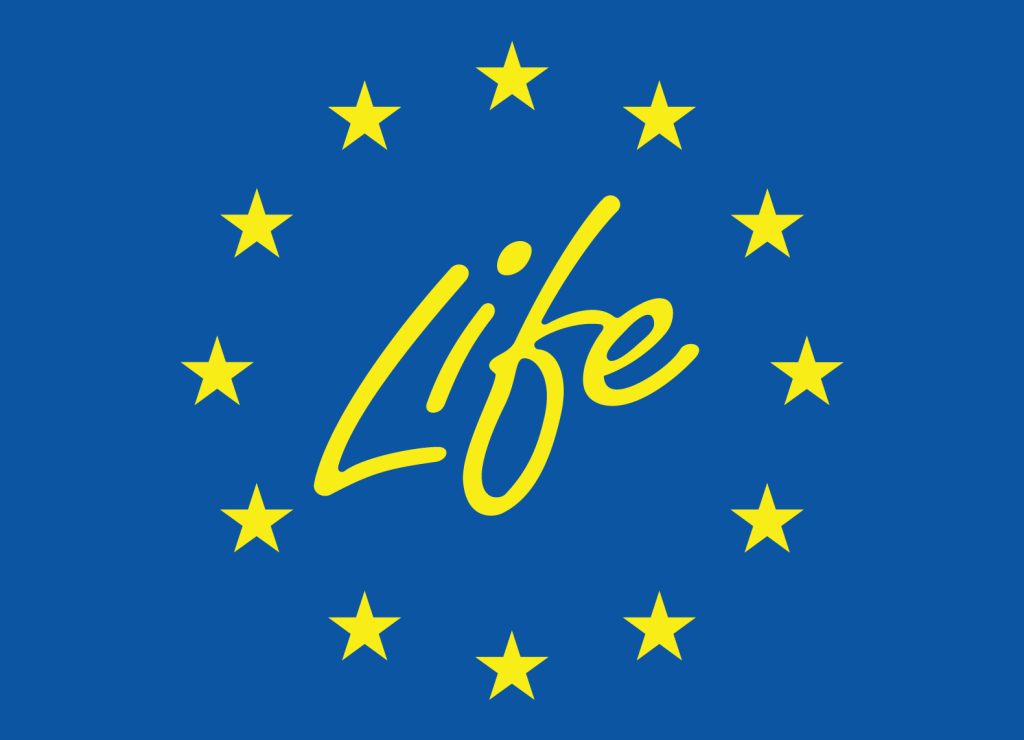 Natura 2000 is a European network of important ecological sites stretching over 18% of the EU's land area and more than 8% of its marine territory. It is comprised of Special Areas of Conservation (SAC) and Special Protection Areas (SPA) designated by Member States under the Habitats Directive and the Birds Directive, respectively.
The aim of the network is to ensure the long-term survival of Europe's most valuable and threatened species and habitats. Up to 13% (9,060km2) of Ireland's land area is included in the Natura 2000 network, plus marine areas, across a total of more than 400 sites.
The LIFE on Machair project is taking place within 9 Special Areas of Conservation (SACs) and 4 Special Protection Areas in the west and north-west of Ireland, all lying with the Natura 2000 network.
LIFE on Machair aims specifically to protect and restore priority Annex I habitats Machair (*21AO, a priority habitat in Ireland) and Fixed coastal dunes with herbaceous vegetation ("grey dunes") (2130) as well as the associated coastal habitats and the species (particularly breeding waders and pollinators) they support.