As part of our community engagement we held a number of introductory public meetings in community halls in autumn 2022.
We are following these up in 2023 with focused information meetings on how farmers and locals can get involved with restoration actions at their local Machair site.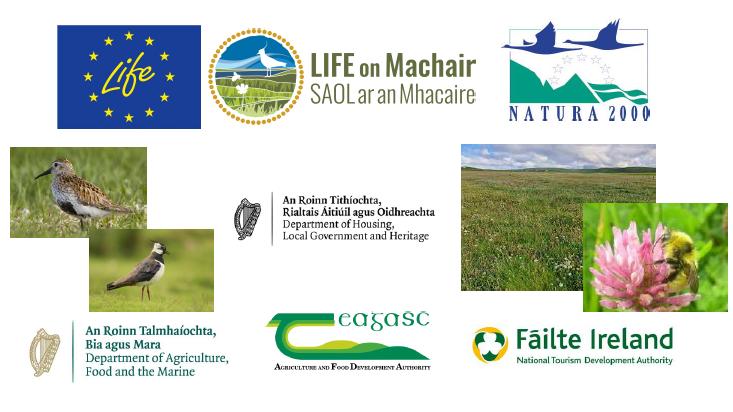 You can download a pdf of summary slides of the project here.
LIFE on Machair – Project Launch – Part I
LIFE on Machair – Project Launch – Part II
LIFE on Machair – Project Launch – Part III